You are viewing a Past Event. Information here is available for reference.
The 2017 edition of the Science of Eradication: Malaria leadership development course was hosted by the Swiss Tropical and Public Health Institute. The course provided individuals working in broad areas of malaria with a multidisciplinary perspective of disease eradication.
Faculty from the three partner institutions, as well as malaria experts from around the world, shared their expertise on a range of malaria topics including:
Past disease eradication efforts;
Malaria biology and epidemiology;
Vector and parasite biology;
Application of vector control, drug, and vaccine strategies;
Economic and financial tools and strategies;
Impact of social and political factors;
Surveillance techniques; and
Modeling to evaluate the effectiveness of eradication strategies.
This course is accredited (2 tropED ECTS credits) by the University of Barcelona.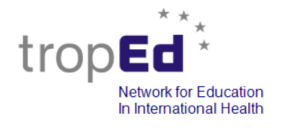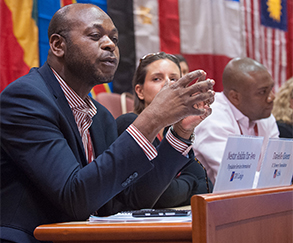 A Multidisciplinary Approach
Participants with diverse backgrounds in malaria control and research contributed to dynamic discussions on themes of malaria control and eradication.