Hosted by Harvard University, the 2018 edition of the Science of Eradication: Malaria leadership development course will provide individuals working in broad areas of malaria with a multidisciplinary perspective of disease eradication.
In addition to exclusive access to readings and online course materials, participants will gain knowledge and skills to develop and direct malaria control, elimination, and eradication programs through an understanding of:
Past disease eradication efforts;
Malaria biology and epidemiology;
Vector and parasite biology;
New tools for eradication, including genomics and gene drives;
Communication and advocacy;
Financing for malaria elimination;
Supply chain management;
Impact of individual behaviors as well as political, social, and environmental factors including climate change;
Surveillance techniques;
Health systems;
Principles of applied modeling; and
Private and public sectors' roles in elimination efforts.
This course is accredited (2 tropED ECTS credits) by the University of Barcelona.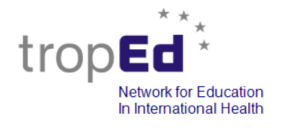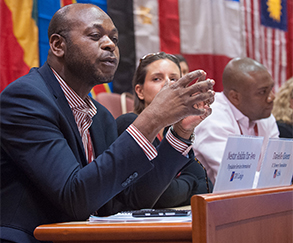 A Multidisciplinary Approach
Participants with diverse backgrounds in malaria control and research will contribute to dynamic discussions on themes of malaria control and eradication.